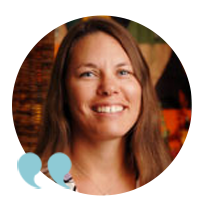 "Mattie is a compassionate healer. Her proficiency in massage combined with her knowledge of Yoga and energy work is an excellent complement to western and eastern medical therapies. Offering you quicker healing and increased flexibility. I would highly recommend her services."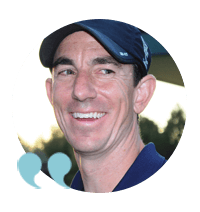 "Mattie has become a vital part of our team, guiding our success on the court and growth off of it through her integrated approach of yoga, meditation and visualization. She is so aware of our players individual bodies and minds while adjusting sessions to the overall needs of the team. This is something our team needed to get to the next level and I couldn't be happier."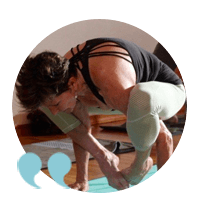 "Mattie is incredibly intuitive and supportive.What she brought to our sessions- a range of therapeutic massage methods, guided meditation, Reiki, breath work, acupressure, chakra balancing, and a host of other techniques- have helped me heal physically and emotionally. I feel that for a town the size of Walla Walla to have someone this experienced and accomplished is nothing short of a miracle."
MEET
MATTIE EISENBERG
Mattie Eisenberg is a Body Mind Therapist, Movement and Mindfulness Educator. Since 2006 Mattie has touched thousands of people from all over the globe encompassing everyone from inner city youth, renowned politicians, celebrity performers and investors, athletes and royalty. Her approach combines a curation of disciplines ranging from the psychological, to the physical, to the metaphysical. With honesty, respect, and equality she provides a safe and constructive atmosphere for people to restore, expand and cultivate unconditional wellbeing- attracting individuals ready to feel centered and empowered. Mattie's corporate works serves companies seeking increased employee resilience and efficacy.
A survivor of Chronic Lyme Disease, Mattie has a unique understanding of the body mind convergence and the complexity involved in resilience.
She holds a degree in Spanish Literature from Smith College and offers sessions in both English and Spanish.
READ WATCH & LISTEN
ON THE BLOG