FIND THE RIGHT
MEDITATION CLASS
FOR YOU
awareness
A Mindfulness Meditation Class for a peaceful state of mind that is able to respond to life's moments with thoughtfulness, kindness, and grace.
spruce
A class of meditations and visualizations for getting to know your inner self, how you create the the world you live in, and ways to change your inner world to create the outer world you want.
virtue
A contemplative practice to curb self criticism and chronic pain, activate empathy, and increase social connection
SEE OUR CLASS SCHEDULE BELOW
If you wish to pay with cash or check there's no need to sign up online, you may pay in person at the studio.
Monday                      11:30 – 11:55 AM
Booking Private Classes Only
Booking Private Classes Only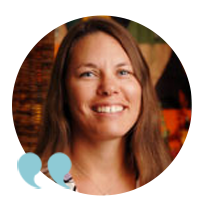 "Mattie is a compassionate healer. Her proficiency in massage combined with her knowledge of Yoga and energy work is an excellent complement to western and eastern medical therapies. Offering you quicker healing and increased flexibility. I would highly recommend her services."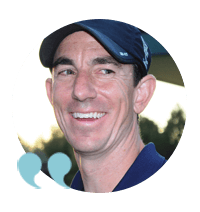 "Mattie has become a vital part of our team, guiding our success on the court and growth off of it through her integrated approach of yoga, meditation and visualization. She is so aware of our players individual bodies and minds while adjusting sessions to the overall needs of the team. This is something our team needed to get to the next level and I couldn't be happier."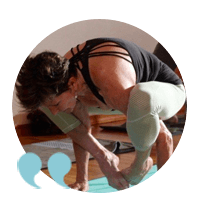 "Mattie is incredibly intuitive and supportive.What she brought to our sessions- a range of therapeutic massage methods, guided meditation, Reiki, breath work, acupressure, chakra balancing, and a host of other techniques- have helped me heal physically and emotionally. I feel that for a town the size of Walla Walla to have someone this experienced and accomplished is nothing short of a miracle."